THIS AUTUMN, WE'RE OFFERING THE HOTTEST NEW TREND FOR BEAUTIFUL BROWS!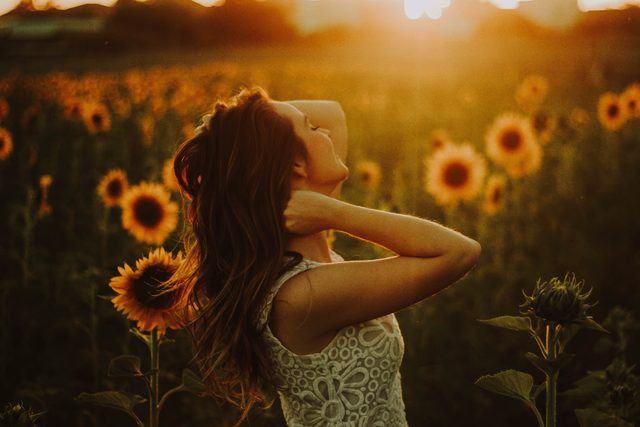 If you are an avid beauty blogger or follow trending Instagram accounts dedicated to the latest beauty trends, you've probably heard of brow lamination. While relatively new to Canadian spas, salons and brow bars, brow lamination has been exploding in popularity across Europe and the United States. Keep reading to learn more about this fabulous new beauty trend and why you should come indulge in a brow lamination treatment at Third Avenue Spa!
Fast Facts on Brow Lamination:
Brow lamination is non-invasive! It is seen as one of the best alternatives to microblading, as this treatment has no needles involved.
The treatment itself is much faster than microblading. Brow laminations are usually completed in under an hour.
Brow lamination can last up to six weeks, meaning you'll have fuller, more beautiful brows for longer.
Brow lamination is a more affordable choice for long-lasting, high impact brow treatments.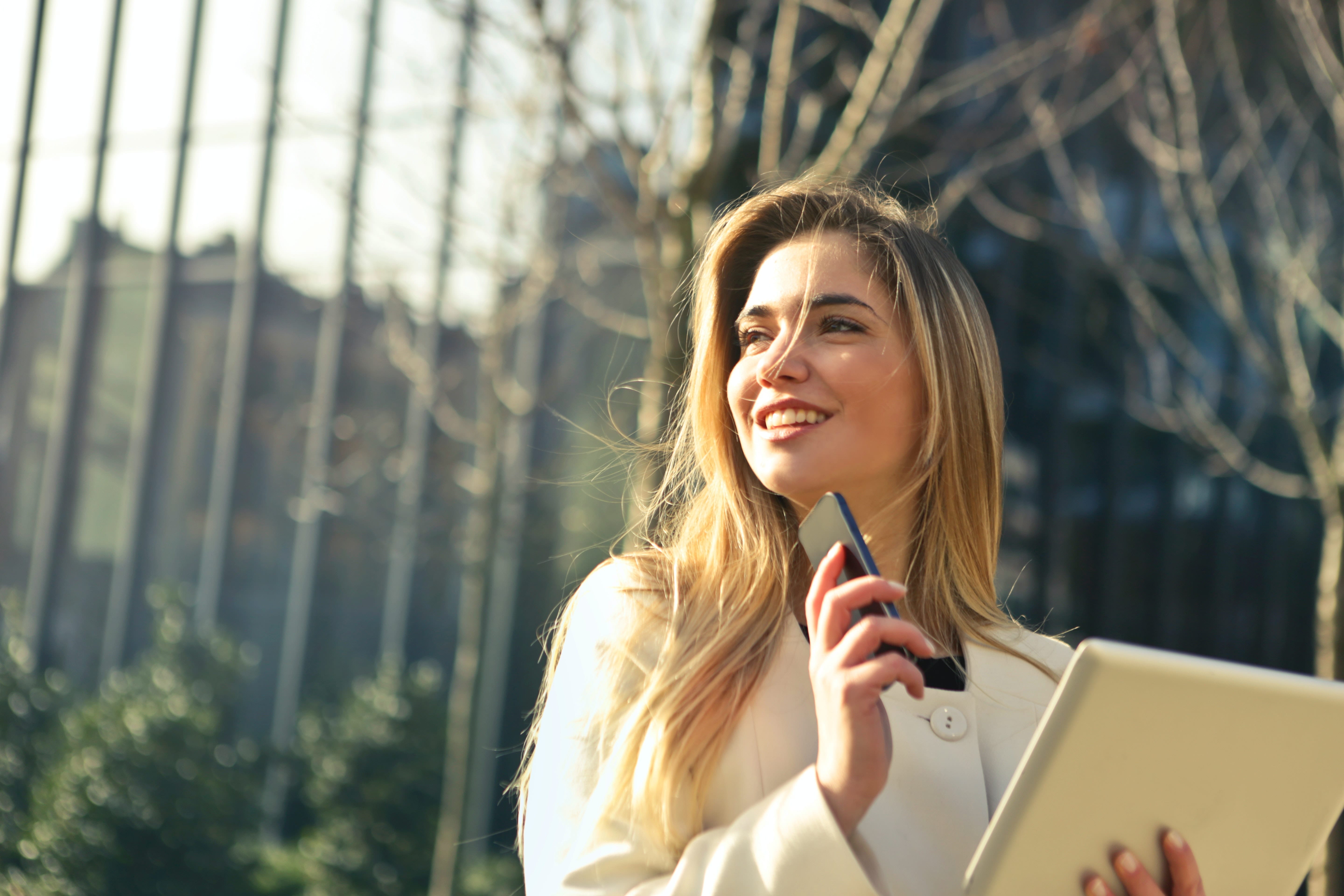 What is a Brow Lamination Treatment?
Brow lamination is an innovative new treatment generally considered as an alternative to microblading. It originated in Russia and has been growing in popularity in the last few years, especially in Europe.
Essentially, brow lamination is a lift or perm for your brows! It helps to give a more uniform look and full-seeming shape to brows. If you've seen any 'before / after' photos on Instagram or Facebook, you'll notice the glossy, high-shine brows after the treatment is completed. This is because brow lamination uses a type of setting lotion that keeps brows in place.
Brow lamination treatments are becoming wildly popular because it is the first time brow technicians can change the full shape of the brow without using semi-permanent makeup or long treatments with needles. This is especially huge for people who dislike their eyebrow arch or tail because of how the hair grows naturally. Brow laminations can give a desired structure and shape to unruly or too-straight brows.
What our brow experts are saying:
"I have been wanting to learn how to do this for quite some time now because I love the natural aspect of beauty, it's all about enhancing our natural beauty… your brows will look thicker, fuller and people will think you have makeup on when in fact you don't. Wake up and go feeling confident and beautiful" – Natalie, brow lamination expert at Third Avenue Spa

"I love the new brow lamination treatment here at Third Avenue because it gives a fuller, perfectly manicured look for brows. I'm so excited to perform this treatment on our clients!" – Vanessa, brow lamination expert at Third Avenue Spa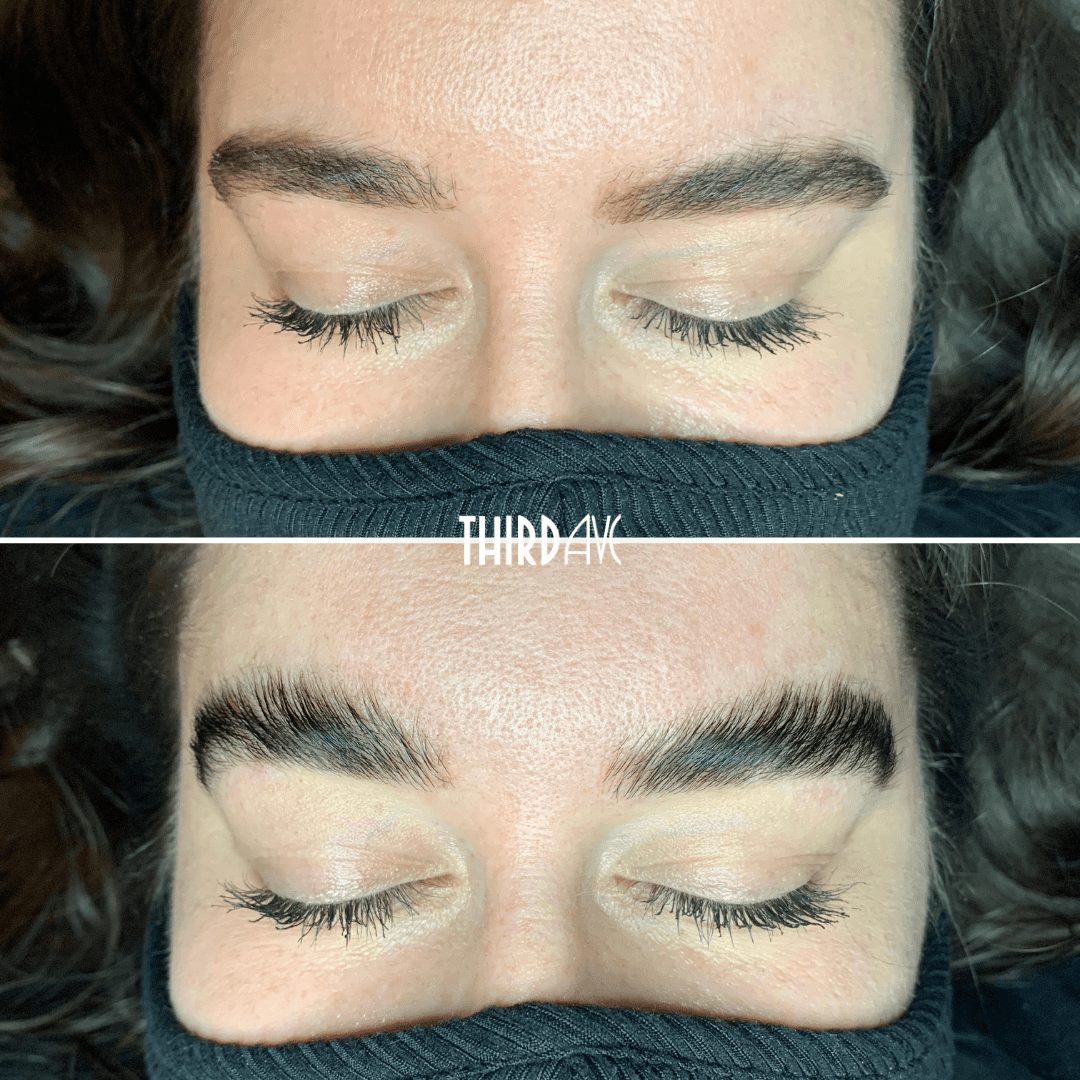 Who Should Get a Brow Lamination?
Wondering if a brow lamination treatment is right for you? Brow lamination can be a great choice for almost every brow, especially if you are looking to achieve a shape beyond what your natural brow shows. However, there are a few specific brow situations that may benefit the most from this treatment.
Over Plucked Brows
Brow laminations are great for brows that have been over plucked. Gaps can show up in brows that have been tweezed or waxed a little too much, and sometimes your brows can struggle to produce new hairs to fill in those gaps. Brow laminations smooth out your current hair and shape your brows to fill and cover any gaps or uneven growth patterns, leaving you with full-looking brows.
Thinning Brows
Brows can start thinning for a number of reasons, including hormone fluctuation, stress or illness, or natural hair loss through aging. While thinning brows are completely natural, it can still be a frustrating battle to get brows looking full. Brow lamination is an excellent choice for thinning brows as it takes the hair you have and amplifies it through the perm technique so your brows look full of new growth!
Undesirable Brow Shape
Are your natural brows just not giving you the look you want? Whether your brows grow in too straight without an impacting arch or the hairs come in in all directions, giving your brows an unruly appearance, a lamination treatment can help! Through the setting lotion, brow laminations can help you achieve a more desirable arch AND get your brow hair set in a uniform direction.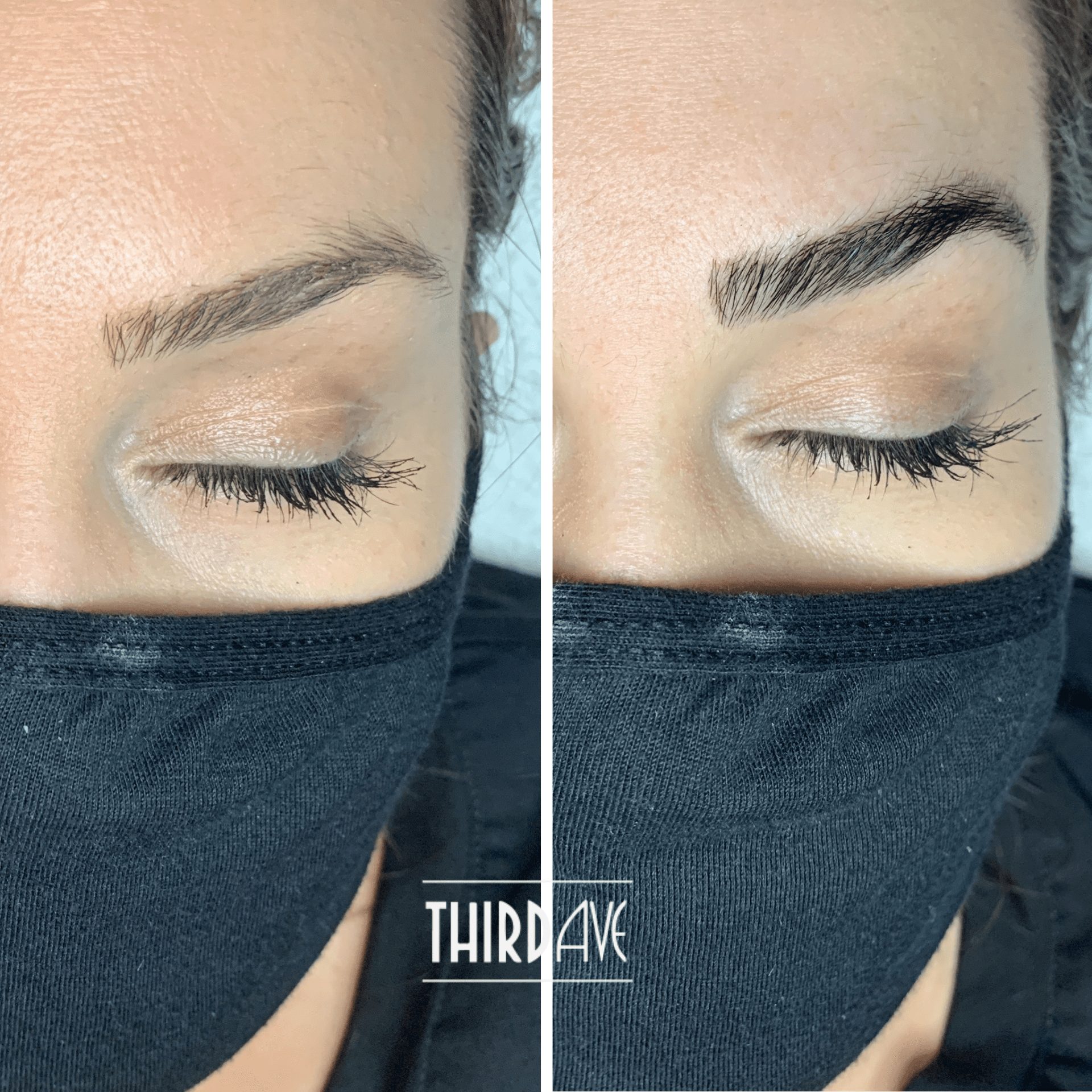 Third Avenue Spa Gives a Luxury Brow Experience
At our spa, we welcome you to indulge in our new brow treatment! Our expert brow technicians will take the time to understand exactly what you want to enhance in your brows and your desired results. We will also instruct you on the best practices for aftercare to keep your brow treatment lasting as long as possible.
Celebrities and beauty bloggers around the world have taken the plunge with a brow lamination, now it's your turn! Come in and see how a brow lamination treatment at Third Avenue Spa can get your brows looking more full in no time! www.thirdavenuespa.com